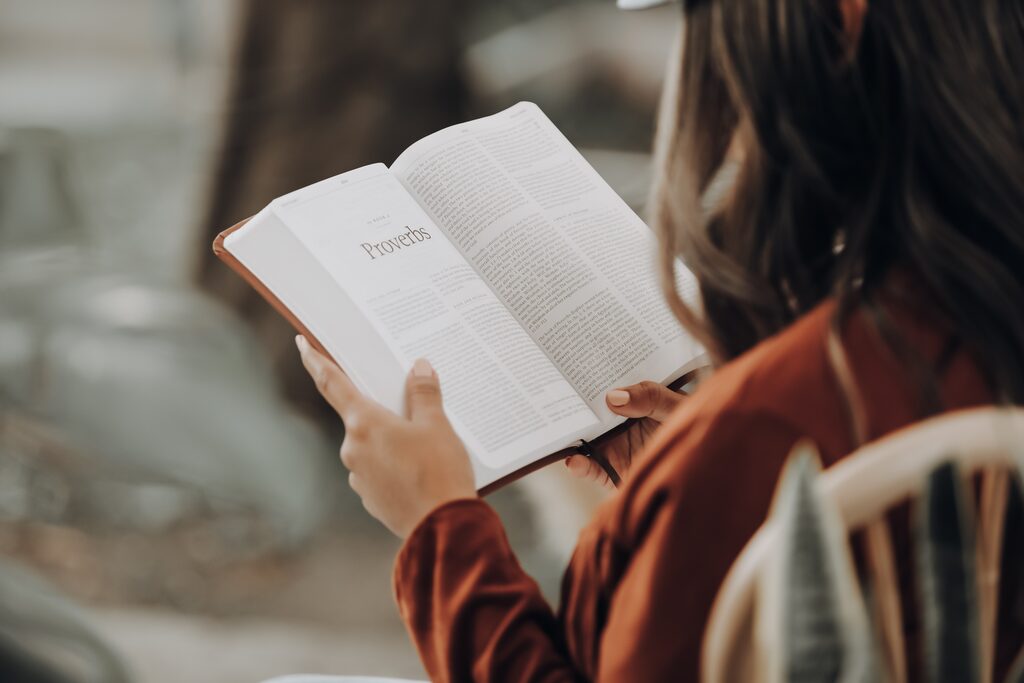 Who is God the Father?
Who is Jesus?
WHo is the Holy Spirit?
What is Salvation?
What is Baptism
What is The Lord's Supper?
How to Pray?
How to Read Your Bible?
How to Share Your Faith?
Why Join a Church?
Discipleship of the Believer
Giving and Stewardship
Why Serve in the Church?